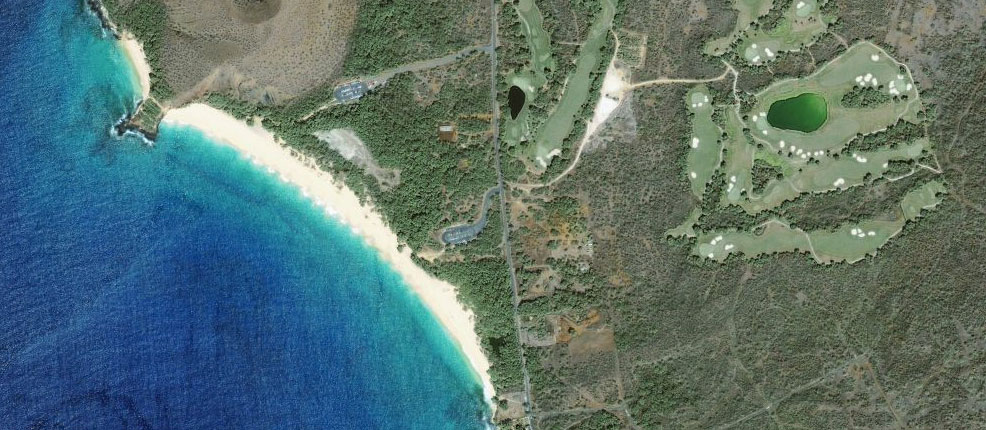 An Introduction to Makena
Makena is famous for its beautiful beaches like Maluaka and Makena Beach as well as for the award-winning championship Makena Golf Course designed by Robert Trent Jones, Jr.
Makena is located within the southernmost part of South Maui and is adjacent to Wailea. What makes Makena so wonderful is that it feels joyfully secluded and rich with natural beauty yet is only a 10 minute drive away from the shopping, restaurants and activities of Wailea and only an additional 5 munites away from the all the conveniences of Kihei.
Hot sheet of Makena properties for sale
New listings for homes and condos for sale in Makena as well as recently updated listings are below
News about the Makena Real Estate market
Search nearby businesses, schools and more. Enter a business name or keyword and click search. Then use the arrows to scroll through your results.