Region South Maui
Vacation Rentable No
38 condos perched on 8.5 acres of Wailea Resort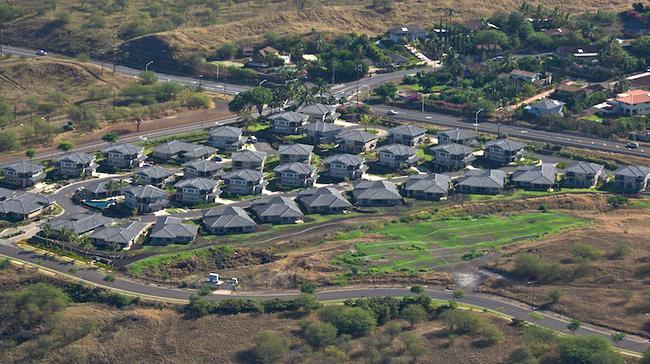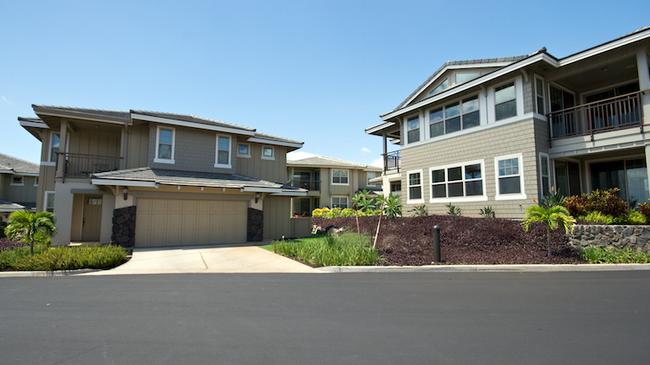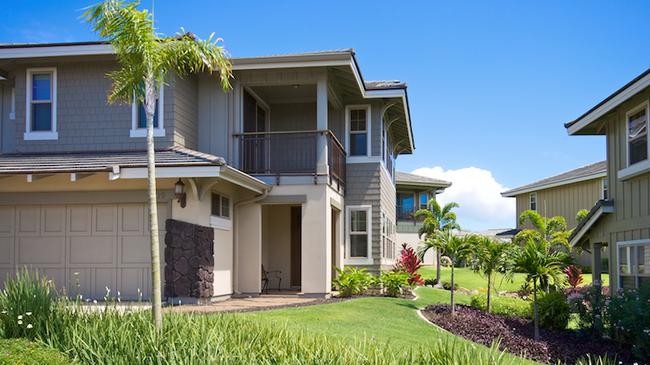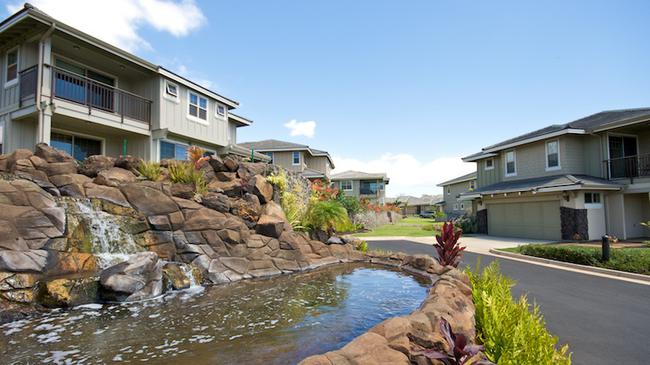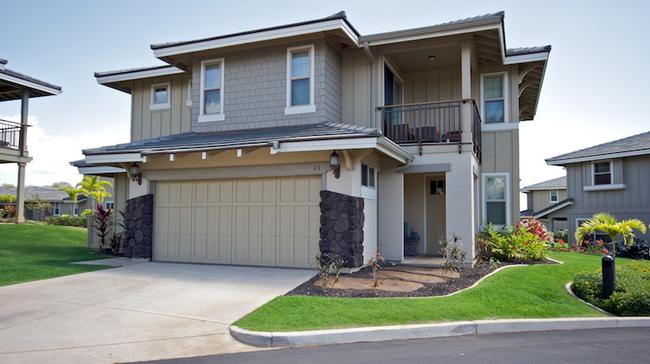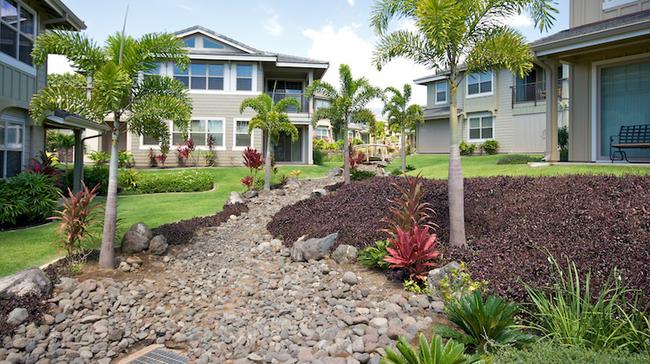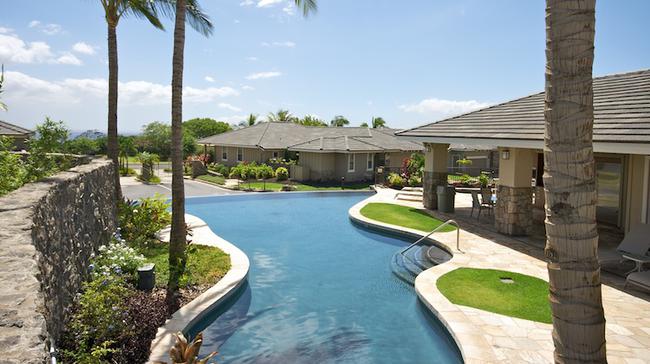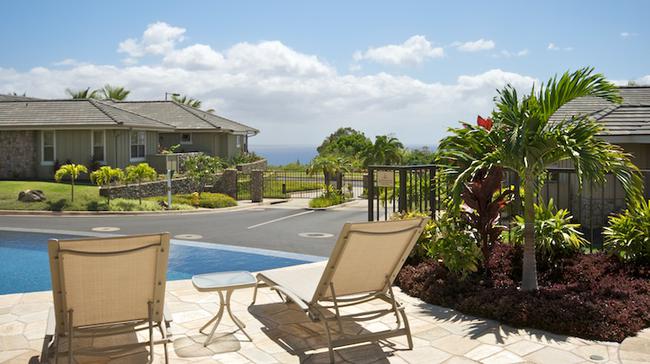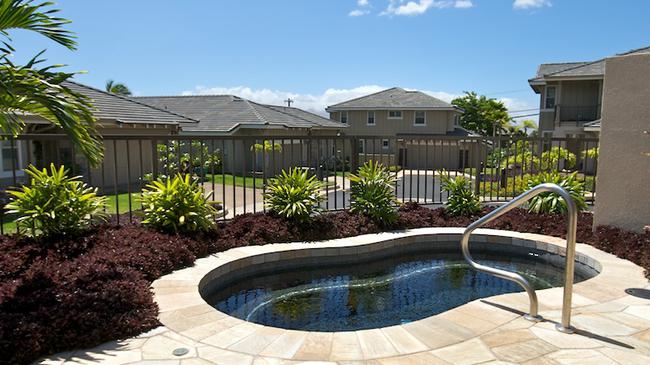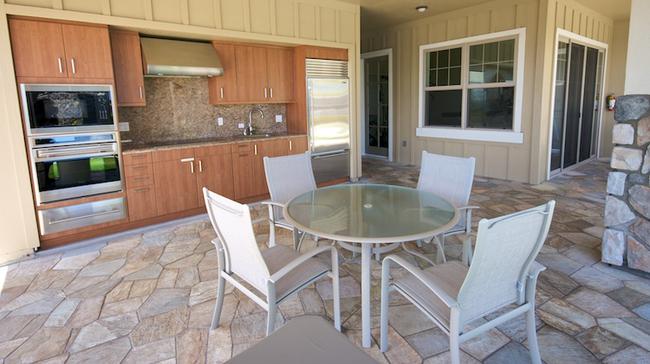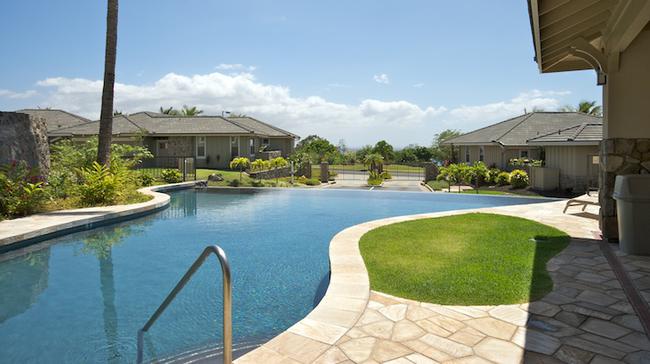 Kanani Wailea
Kanani Wailea is a well designed 38 home condominium complex located just minutes away from the world-renowned Keawekapu Beach. Built out in 2006, the entire property sits on approximately 8 ½ well manicured acres on the northern region of the Wailea Resort. For those seeking the seclusion of an elegant, stand alone residence with the ease of a condominium; Kanani Wailea offers owners the best of both worlds. The private entrance is located off of Kapili Street and Kilohana Drive, which is representative of the division between Kihei and Wailea. The steel frame construction of the residences is top of the line, including beautiful tile roofs and modern appointments throughout.

Kanani Wailea features 5 different floor plans ranging from 1,909 interior square feet to 2,229 interior square feet. There are one and two story residences in the community, some which feature convenient guest ohanas. Interior appointments and appliances are contemporary yet functional. On site amenities include a spacious athletic facility, a community clubhouse, an infinity edge pool, which features a full kitchen and BBQ facility. The entire neighborhood is a great location to entertain your friends and family. Pets and short-term vacation rentals are not permitted in the neighborhood.
Kanani Wailea sales in 2016
There were zero sales of units at Kanani Wailea in 2016. Multiple units have come on and off the market in 2016 but there are no pending sales as of 12/30/2016.
Kanani Wailea sales in 2015
Number of units sold: 2 (same from 2014)
Average sales price: $1,087,500 (up from $1,057,500 in 2014)
Average sales price per square foot: $517.15 (up from $479.58 in 2014)
Kanani Wailea sales in 2014
Number of units sold: 2 (up 1 from 2013)
Average sales price: $1,057,500 (up from $750,000 in 2013)
Average sales price per square foot: $479.58 (up from $378.02 in 2013)
Kanani Wailea maintenance fees
The monthly maintenance fees (called Strata fees by Canadians) for Kanani Wailea varies depending on the size of the unit. Below are some approximate monthly fees based on information collected from Kanani Wailea units for sale.
Approximate maintenance fees:
3BR/2.5BA units - $1132 to $1275 per month
4BR/4.5BA units - $1239 to $1428 per month 

Hot sheet for Kanani Wailea condos for sale
New condos listed in Kanani Wailea and recently updated listings are below, you can also see all Kanani Wailea condos for sale.
See all Kanani Wailea condos for sale
Market News for Kanani Wailea
This information is believed to be accurate. It has been provided by sources other than the Realtors Assoc. of Maui and should not be relied upon without independent verification. You should conduct your own investigation and consult with appropriate professionals to determine the accuracy of the information provided and to answer any questions concerning the property and structures located theron. Featured properties may or may not be listed by the office/agent presenting this brochure.
Copyright, 1995-2019, REALTORS® Association of Maui, Inc. All Rights Reserved.
Realtors Association of Maui MLS solution by Dakno Marketing