Kai Malu


Kai La Place
Kihei,
Hawaii
96753
Price Range: $850,000 - $2,000,000
Sq Ft Range: 1,750 - 2,000 sq ft
Region: South Maui
Vacation Rentable: No
Kai Malu at Wailea
Built out in 2007, Kai Malu is one of Wailea's newest and most highly sought after gated communities. The neighborhood consists of 75 duplexes, with 150 residential style homes in total. The entire property sits on approximately 25 acres, located right in the heart of the Old Wailea Blue Golf Corse. The 6th, 7th, 11th, 12th, 13th, and 14th holes directly surround this beautiful property. Due to the vastness of the neighborhood, views change dramatically from townhome to townhome. There are 45- 3 bedroom/2.5 bath units which consist of 1796 sq. ft, and 105- 3 bedroom/2.5 bath units, which consist of 1852 interior sq. ft. Approximately 1/3 of the townhomes feature a "reverse floor plan" with the Master Bedroom incorporated of the first story of the home. Short-term vacation rentals are not permitted, so more long-term Maui residents live at Kai Malu. Pets are allowed on property

On-site amenities at Kai Malu include one of the most impressive pool facilities on the entire island: A jaw dropping 75 ft infinity edge oasis with unbelievable views of the 1500 acre Wailea Resort. Next to the BBQ and spacious pavilion area is a state of the art fitness facility.
Kai Malu condo sales in 2015
Number of units sold: 10 (down from 12 sales in 2014)
Average sales price: $1,405,588 (up from $1,271,699  in 2014)
Average sales price per square foot: $770.03 (up from $698.58 in 2014)
Kai Malu condo sales in 2014
Number of units sold: 12 (down from 23 sales in 2013)
Average sales price: $1,271,699 (up from $1,258,935 in 2013)
Average sales price per square foot: $698.58 (up from $697.34 in 2013)
Kai Malu maintenance fees
The monthly maintenance fees (called Strata fees by Canadians) for Kai Malu varies depending on the size of the unit. Below are some approximate monthly fees based on information collected from Kai Malu units for sale.
Approximate maintenance fees:
3BR/2.5BA units - $705 to $1305 per month 
Hot Sheet of Kai Malu condos for sale
New condos listed in Kai Malu and recently updated listings are below, you can also see all Kai Malu condos for sale.
See all Kai Malu condos for sale 
Market News for Kai Malu
Kai Malu Site plan map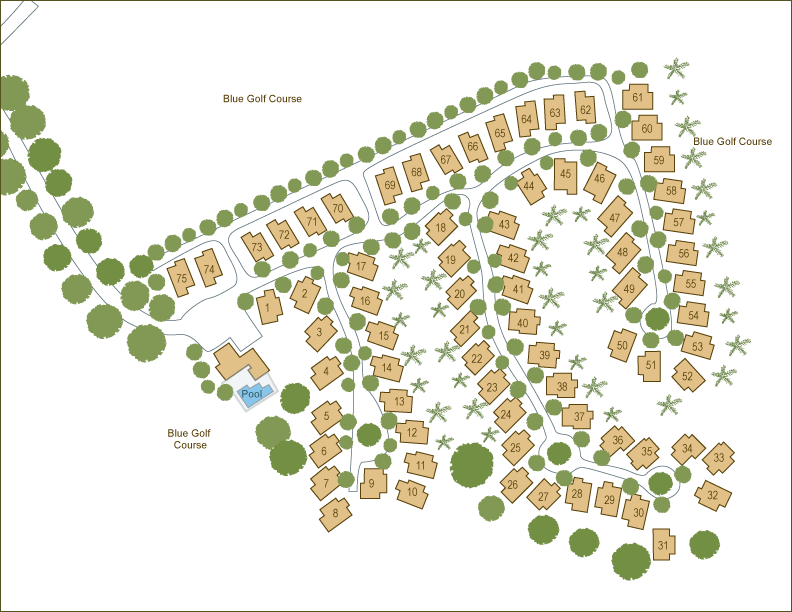 This information is believed to be accurate. It has been provided by sources other than the Realtors Assoc. of Maui and should not be relied upon without independent verification. You should conduct your own investigation and consult with appropriate professionals to determine the accuracy of the information provided and to answer any questions concerning the property and structures located theron. Featured properties may or may not be listed by the office/agent presenting this brochure.
Copyright, 1995-2016, REALTORS® Association of Maui, Inc. All Rights Reserved.
Realtors Association of Maui MLS solution by Dakno Marketing